With milon circuit training, your customers enjoy training that's productive, fast, and fun. For milon circuit training, we offer nine different circuit configurations that are backed up by sports science. However, you can also set up your own individual arrangement of equipment to suit your target group and the space available to you.
Whether the objective is strength, endurance, or a combination of the two, milon circuit training offers the best conditions for effective training thanks to state-of-the-art technologies, milon CARE, and the milonizer. As the name implies, milon circuit training is carried out in a fixed chronological cycle. In this way, the different muscle groups are trained consecutively, while milon CARE uses the stored user data to adjust the equipment to their individual needs. As a result, milon circuit training constitutes an extremely versatile training method. Due to the expanded flexibility offered by the latest machines, facility owners now have the option to choose individual combinations consisting of an extended Q strength circuit or an additional Q strength and endurance circuit. Our equipment does not operate with weights, but rather with electronic resistances. The advantage of this is that the load can be adjusted as the user moves. This makes training even more effective. Unlike training with weights, for example, all milon circuits make it possible to increase the eccentric – that is, the muscle loading during the return motion. In addition, there is the option to vary the speed, the type of training (normal, adaptive, isokinetic, and eccentric), and the form of the resistance curve. Further information is available under training knowledge. Whether you're looking to lose weight, build muscle, reduce pain, or tone your body. And whether you're a pro or starting training again.
SELECTING THE TRAINING REGIME WITH THE Q SERIES
The new Q series equipment makes it even easier for the user to input their motivation and therefore their training objective. Using predefined training regimes, all training parameters adjust according to the individual training objective and style. After all, the user won't be truly satisfied unless their training corresponds to their own needs.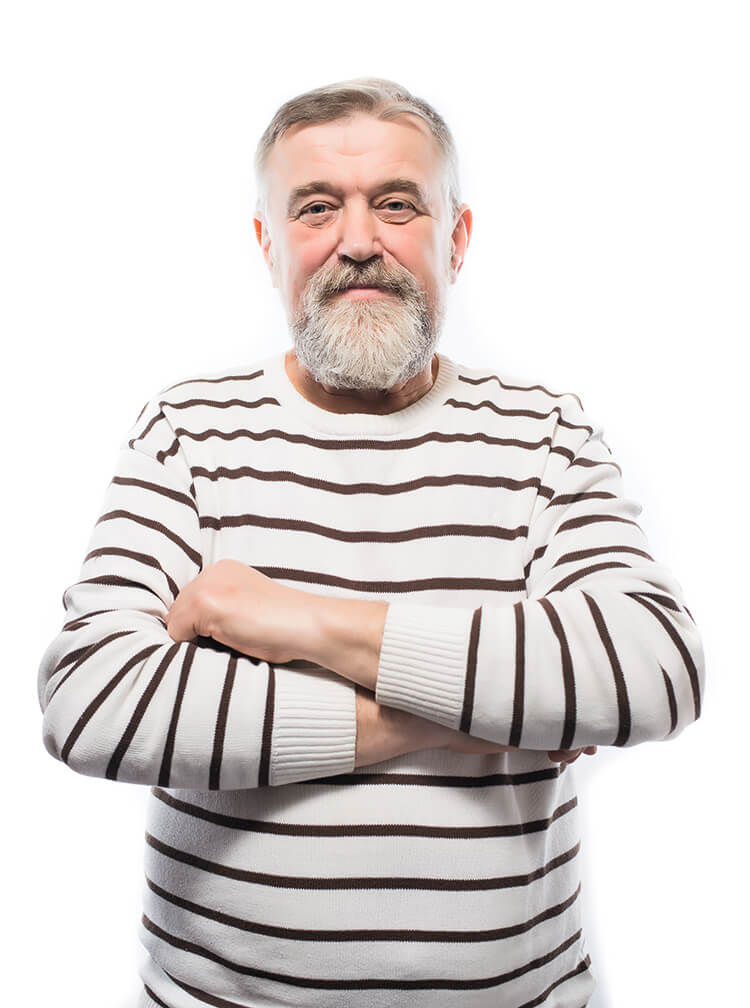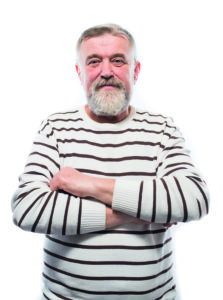 Does your customer want to lose weight or reduce body fat? When it comes to losing weight, the key to success lies in the specific combination of endurance training and moderate strength training in the high reps range.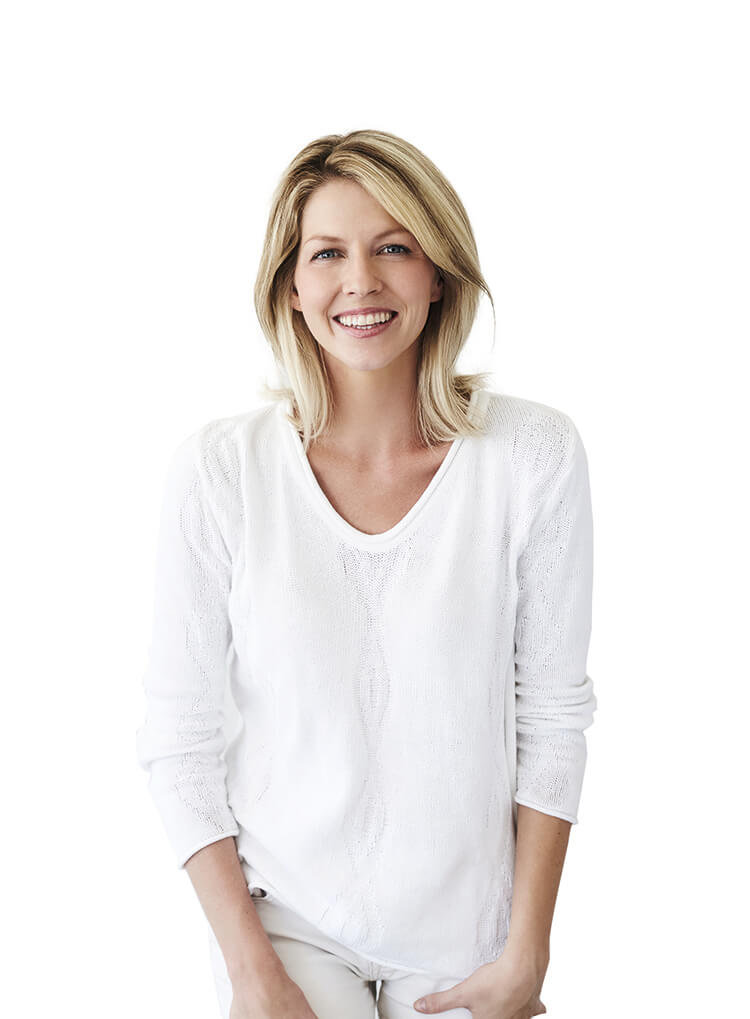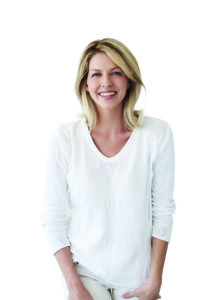 For women especially, fitness training often begins with the goal of improving their figure. In addition to dieting, targeted strength training is one of the most effective methods of reducing body fat.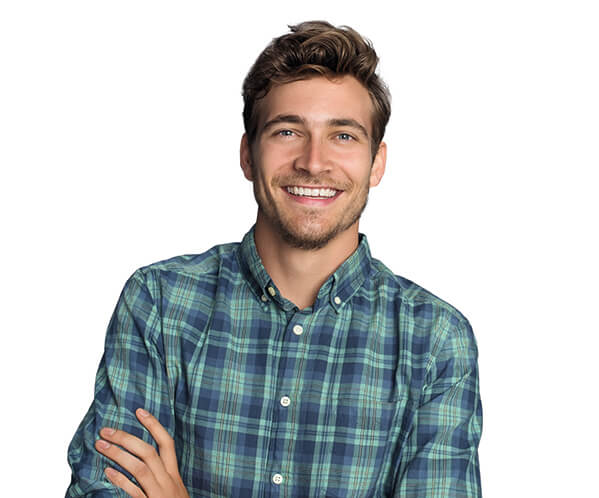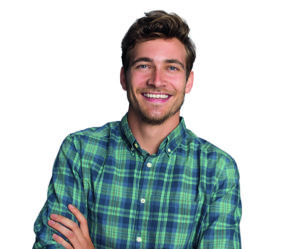 Building up muscle mass requires a training load with an elevated weight. Training large muscle groups is a particularly important part of an effective muscle building program.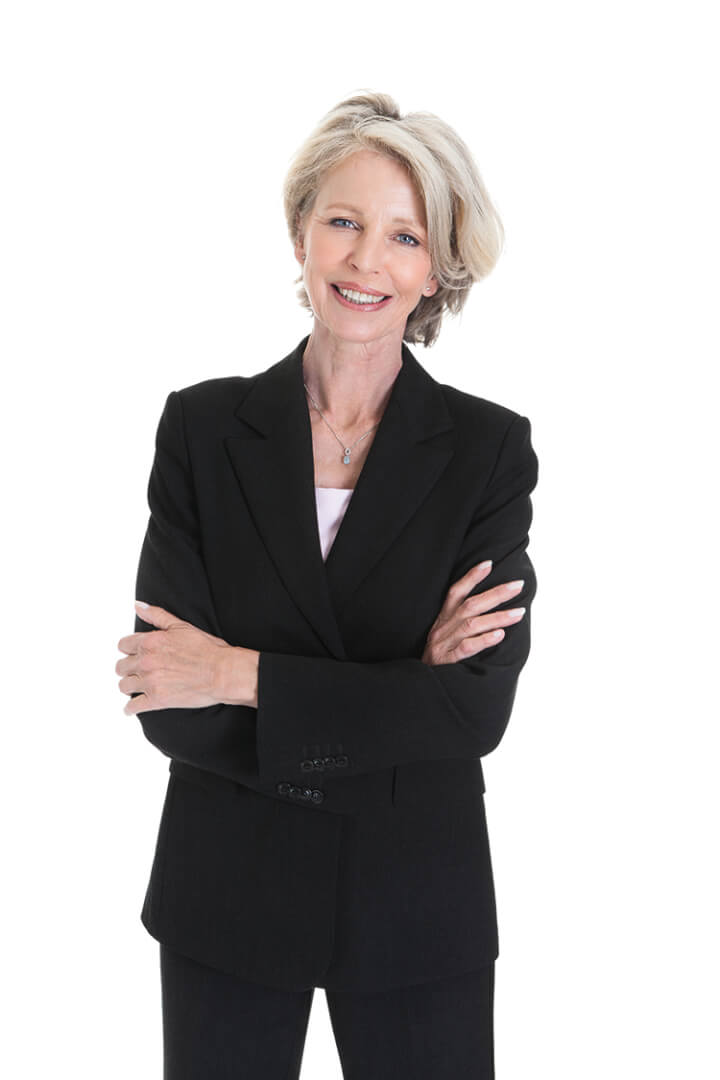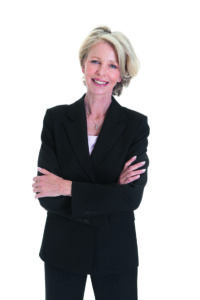 This regime addresses the root causes underlying physical discomfort and can reduce pain.
Feautres
Basic
Premium
Q
strength-endurance-circuit
as pre-owned
New equipment / pre-owned
as new equipment
strength-circuit
as pre-owned
New equipment / pre-owned
as new equipment
cardio-circuit
as pre-owned
New equipment / pre-owned
as new equipment
Certified according to the MPG (Medical Devices Act)
yes
yes
no
milonizer compatible
yes
yes
yes
CARE compatible
yes
yes
yes
Networking strength with CTS
Networking connection
LAN
LAN
LAN/WIFI
Circuit arrangement according to Peripheral Heart Action Training (PHAT)
yes
yes
yes
Equipment can be used on open training space
yes
yes
yes
display
monochrome display
7.0 inch color display
10.1 inch multitouch color display / automatic brightness adjustment / screensaver / powersaver
Live-Motivation-Feature
no
no
yes
Training presentation with gamification ("catch the ball")
no
no
yes
Flowing turning point between eccentric and concentric phases of motion
no
no
yes
Feedback function for the user
no
no
yes
Regime-based training
no
semiautomatic
fully automatic
Training types:
eccentric
Adaptive
isokinetic
standard
Default,
eccentric
yes
yes
Compatibility with heart rate sensors
no
yes
yes
strength test
no
yes
yes
Log in via chip card
yes
no
yes
Log in via RFID-Chip
no
yes
yes
milon's broad range of training circuits covers every need: from health-oriented basic training, to specifically targeted strength training and intensive cardio training, to maximum strength training. Whether the objective is strength, endurance, or a combination of the two, milon circuits offer every target group the best conditions for effective training thanks to our state-of-the-art technologies.
milon circuit training follows a logical sequence in which each muscle group is trained consecutively. Using milon CARE software and user-specific data, the equipment adapts itself automatically to each user and their individual needs.
milon is certified by TÜV Rheinland. And so are the completely automatic, certified machines in the Basic and Premium series.
I AM INTERESTED – PLEASE GET IN TOUCH WITH ME